Important Update
Cove24 will open its doors again on May the 19th.
We hope to welcome you all in safe numbers.
A date for the diary
We're pleased to announce that we have the brilliant Andy 'The Crooner' Marshall playing on May the 19th from 7:30 pm until 9:30 pm. It's set to be a night to remember as we open our doors for the first time in 2021. Enjoy live music with flowing cocktails, mouth-watering food and an abundance of laughter as we celebrate the first night of many at Cove24. Dinner reservations are to be made online.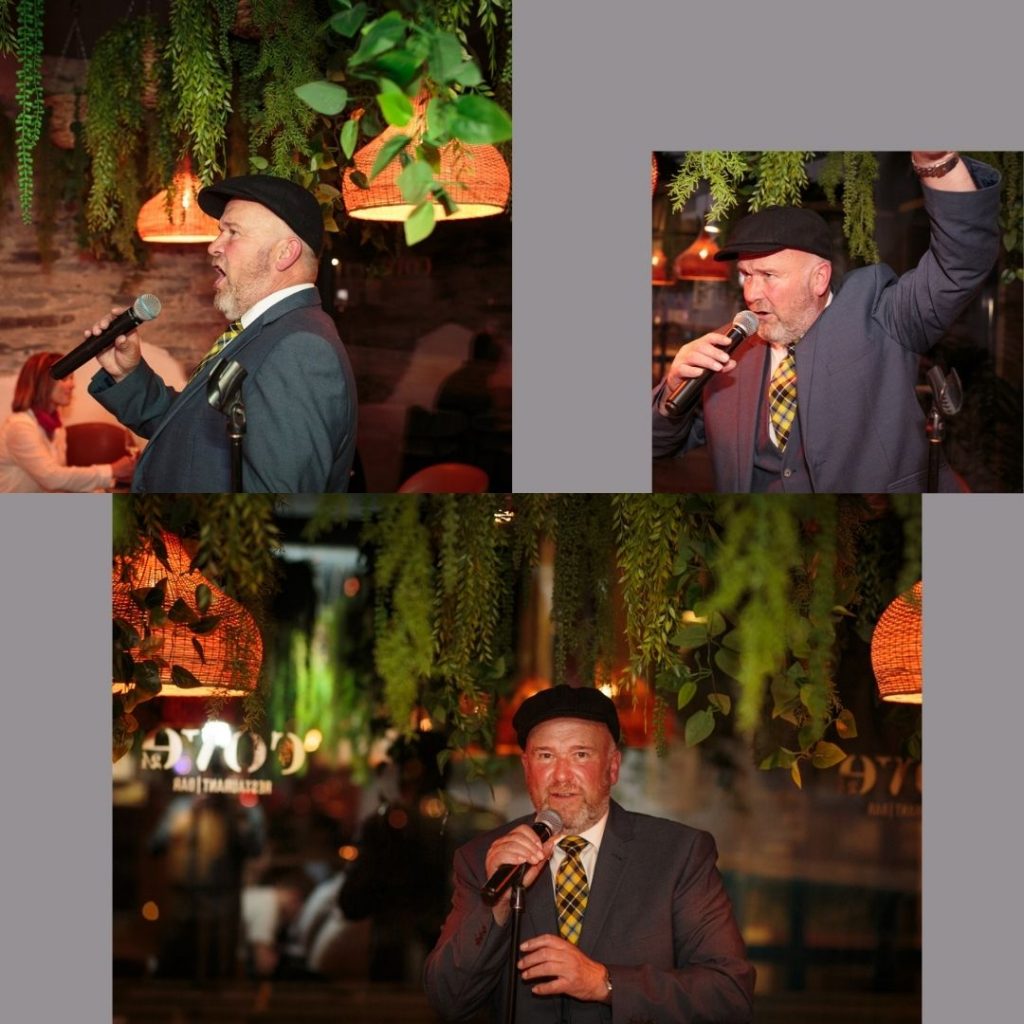 To receive news and offers from Cove24 
Sign up to our newsletter