RESTAURANT | BAR
AN EXCEPTIONAL DINING CONCEPT
Pull up a chair. Take a taste.
Come join us.
Cove24 is more than a restaurant | bar and offers an exceptional dining concept in the heart of Newquay.
A unique social environment where you will be comfortable sitting at the bar or seated in one of our large booths.
The interior has been design to be opulent and stylish to create a welcoming and relaxed atmosphere with quality sustainably sourced food and drink and a knowledgeable, engaging and friendly team.
Lunch is simple yet relaxed.
Experience lunch and dinner at

Cove24
We are all about letting the outdoors in, with plenty of green, natural elements to enhance your experience.
Relax in the morning with a hot barista coffee & freshly made breakfast while watching the world go by.
Enjoy a dry-aged Cornish steak, or some signature pasta with seafood in our open spaced, elegant, dining restaurant and bar.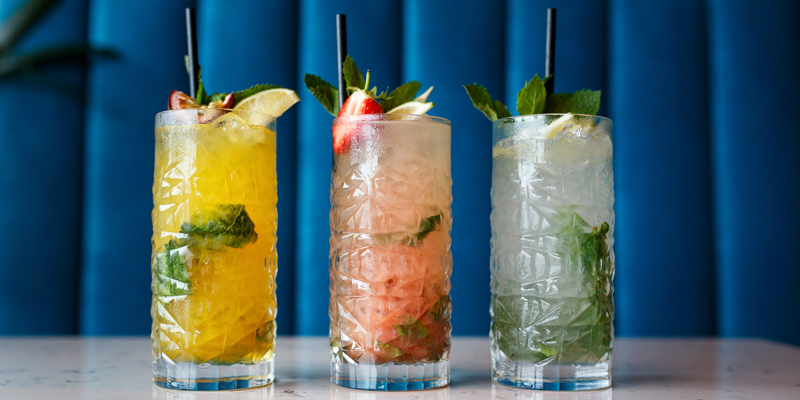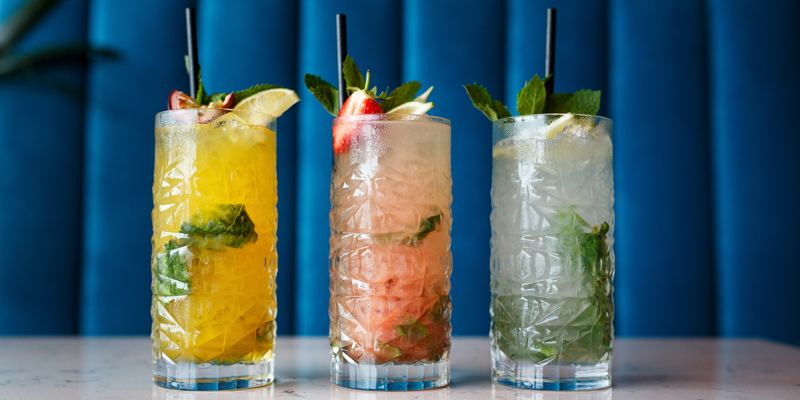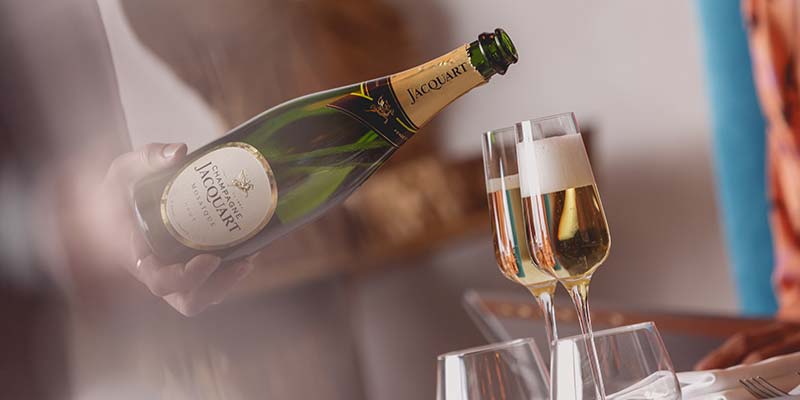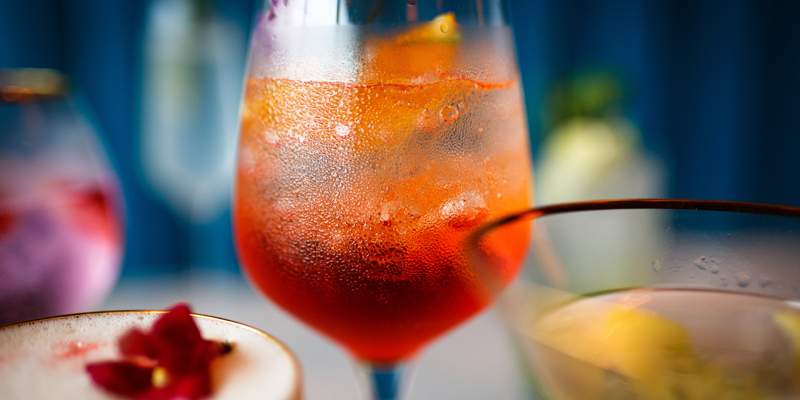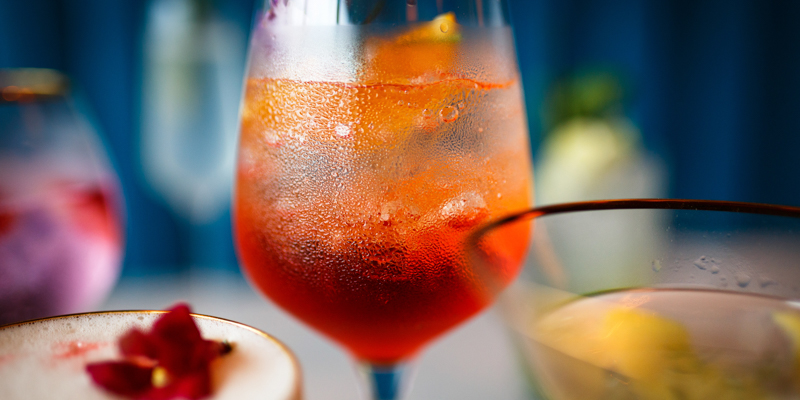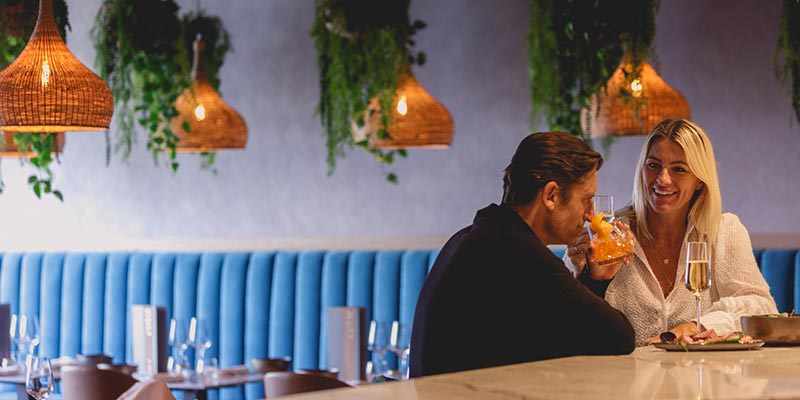 A unique personal bar dining experience for single diners a couples.
Enjoy small plates right trough to our 3 course evening menu.
Enjoy the bartenders company and learn from the experts about the sprits wines and beers we serve whilst in a comfortable warm setting in the heart of the restaurant.
At this moment in time we cannot keep you company at the bar due to COVID-19.
Dinner offers a superior, softly lit, dining experience.
A wonderful dining experience in Newquay.
Settle yourself for a simply wonderful dinner paired with a fabulous wine at one of our tables.
At dinner our knowledgeable hosts will guide you through the mouth-watering menu while you watch the chefs creating their magic from the open kitchen.
The atmosphere at Cove24 is designed to offer a very upto date way of enjoying quality food and drinks, friendly service and a stylish yet relaxed ambience.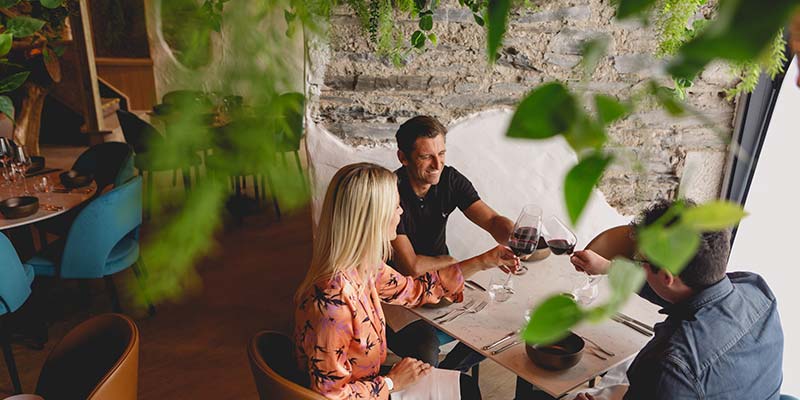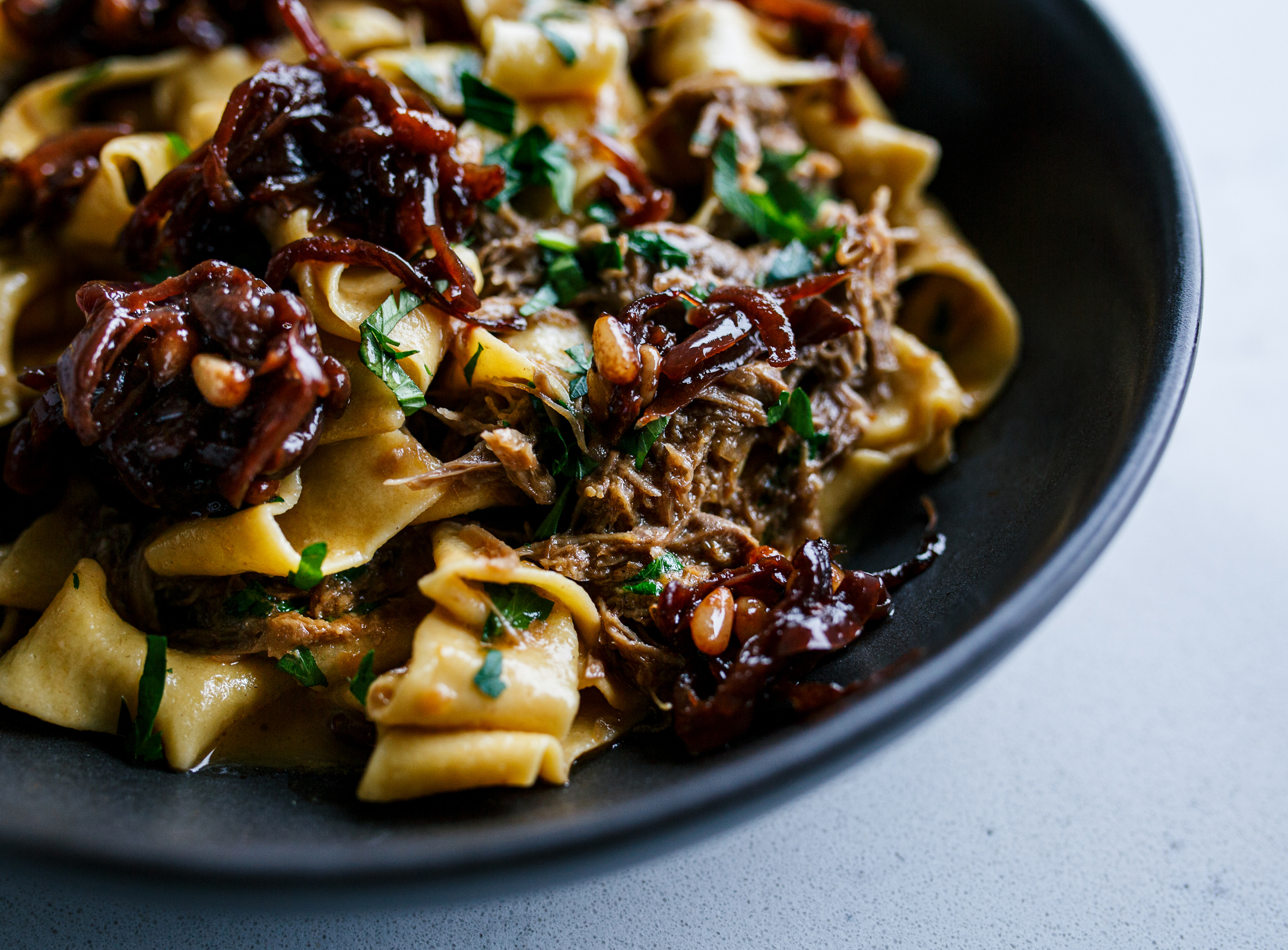 Social cocktails or intimate drinks.