Drink
DRINKS WITH CHARACTER
Our spacious bar & cocktail lounge serves expertly handcrafted cocktails long into the night.
We're always ready to mix one of the classics or suggest to you one of our latest creations if you dare to tempt those taste buds.
For those who desire a non-alcoholic beverage, a selection of exciting mocktails awaits your discovery. Being the designated driver for the night has never looked so cool!
As the sun sets over the ocean, take a sip of an expertly made cocktail
Make time for a Cove24 cocktail. Choose from an extensive menu made expertly by our talented team of mixologists. Don't forget, it's two cocktails for £10 every Wednesday.
Something different or your absolute favourite? Just ask, and we will create it just for you!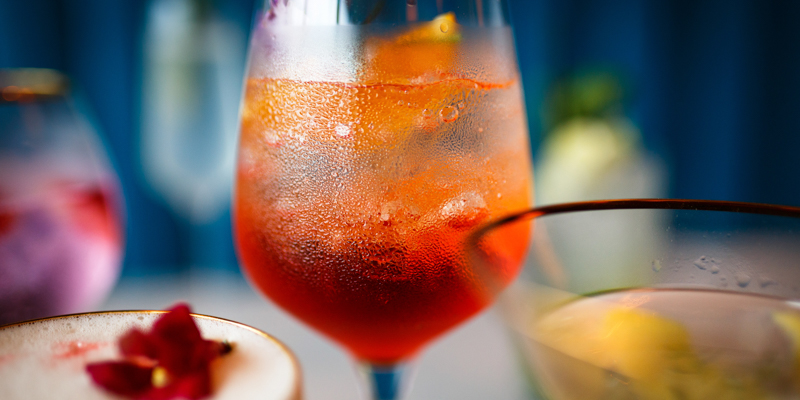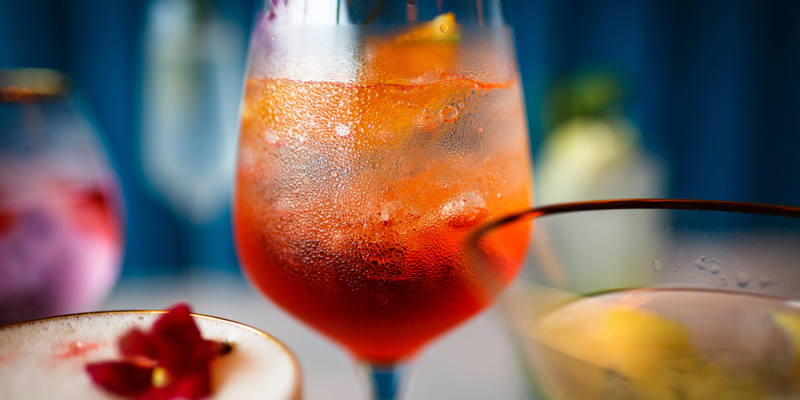 Serving champagne, edgy cocktails with flair, or simply a glass of great wine with a small plate before dinner.
Take a look at our extensive cocktail list.
A wine list

that

ticks all the boxes
Quench your thirst with a glass of the finest wine at Cove24. Our diverse wine list offers a selection suitable for all, even the connoisseurs amongst you. If you're unsure of what wine tastes best, ask one of the team to recommend the most desired.
At Cove24 we have taken special care in collecting a wine list to not only pair well with our chef's food, but also can be sipped overlooking the bay.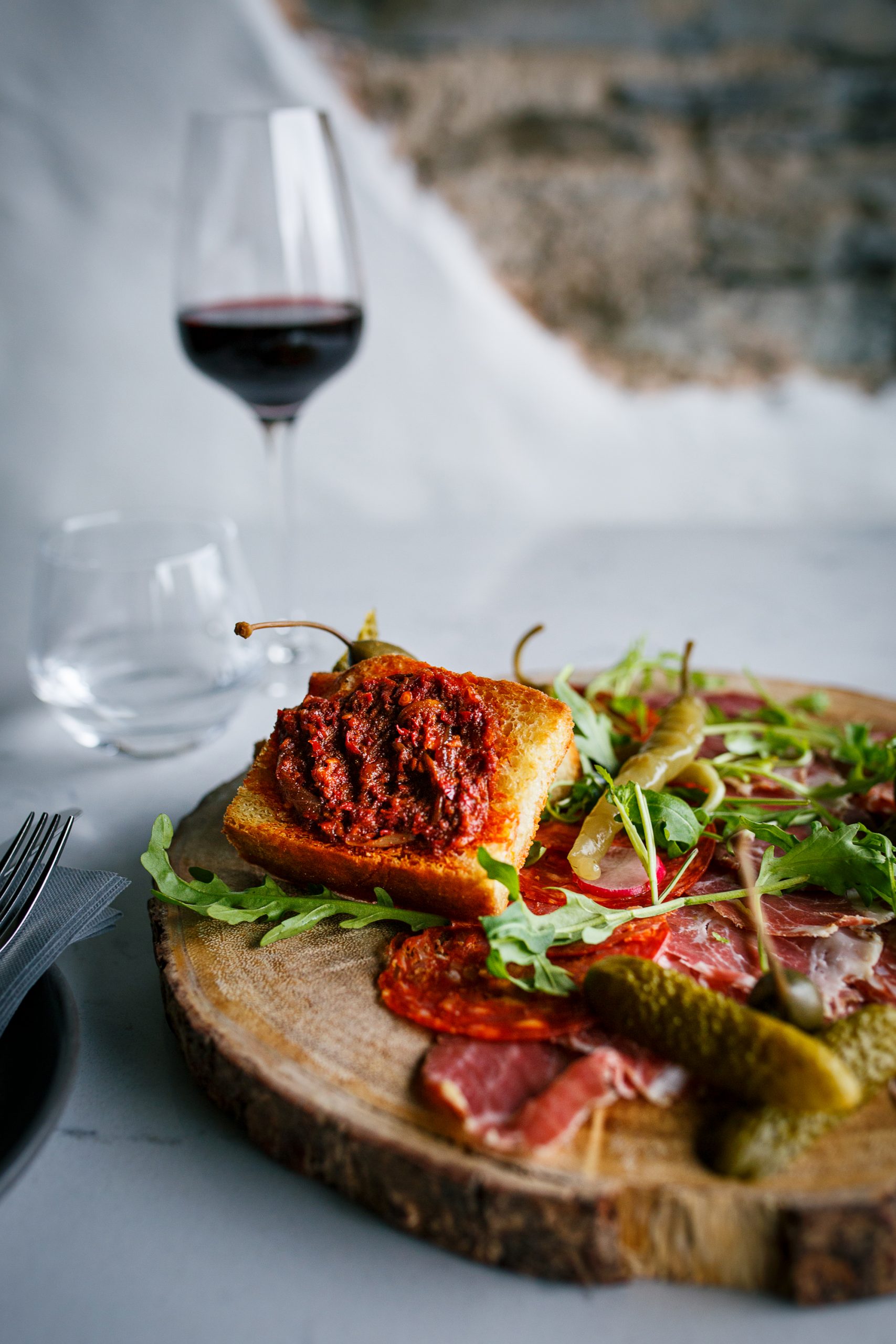 A cold refreshing pint or something a little stronger.
To receive news and offers from Cove24 
Sign up to our newsletter