THE LOUNGE
COCKTAILS WITH A VIEW
Intimate.
Relaxed.
Buzzing.
The perfect place to retreat from the day's hustle and bustle, relax and unwind in the opulent surroundings of the upstairs lounge.
With a variety of seating options including private booths and lounge seating a great atmosphere has been designed to provide an exceptional experience.
Imagine sipping great wines or enjoying a signature cocktail with some tempting small plates while watching the sun setting across the bay.
Lunch is simple yet relaxed.
As the sun sets over the ocean, the lounge is buzzing but relaxed.
Drop in for a delicious cocktail or a glass of bubbles to get your night started, or stay and graze as long as you like.
Our informative hosts can personally guide you through the mouth-watering small plates paired with great wine, or leave you to slip into a place of ease.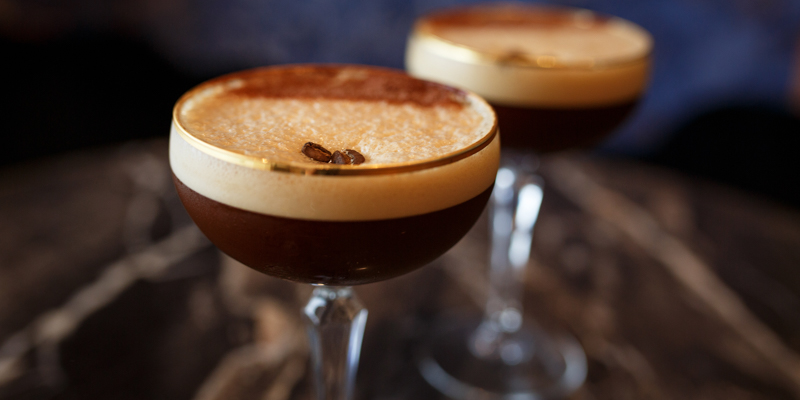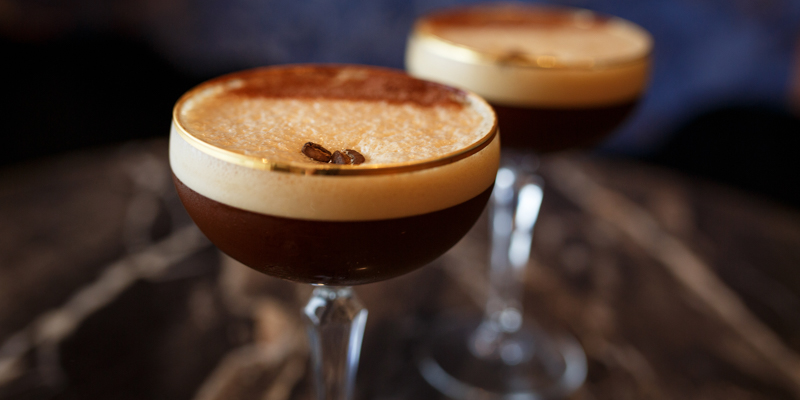 Serving champagne, edgy cocktails with flair, or simply a glass of great wine with a small plate before dinner.
Dinner offers a superior, softly lit, dining experience.
Private parties in the upstairs lounge
Cove24 is the perfect location for you to hold your private event.
Whether it be for a wedding, a private party or an exclusive get together with friends and family, we are here to make your day unforgettable.
Choose between our dazzling upstairs cocktail lounge & bar with its spectacular glistening sea views, or for the larger groups we offer sole exclusivity of our sumptuous main restaurant and bar.
We offer Tarquins Gin, Belvedere Moët, Hennessy Cognac or learn about our unique wine suppliers.
Our chef's cater to all of your needs and create special menus which excite the palate.
At Cove24 we are always there to help organise the set menus and live entertainment to fulfil your dreams and make your event at Cove24 a day to remember.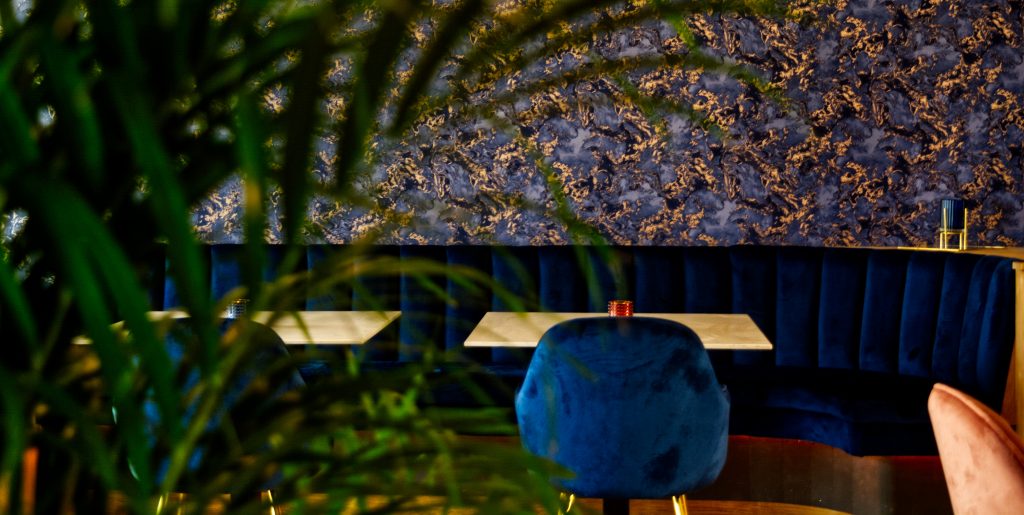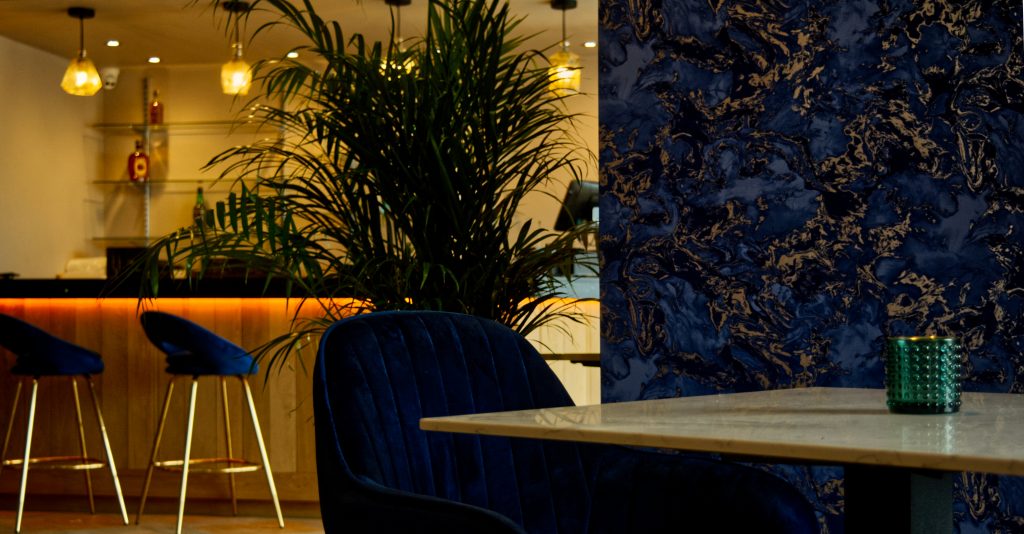 Social cocktails or intimate drinks.
To receive news and offers from Cove24 
Sign up to our newsletter